"I slept and dreamt that life was joy. I awoke and saw that life was service. I acted and behold service was joy."
~ Rabindranath Tagore (Bengali poet of Calcutta)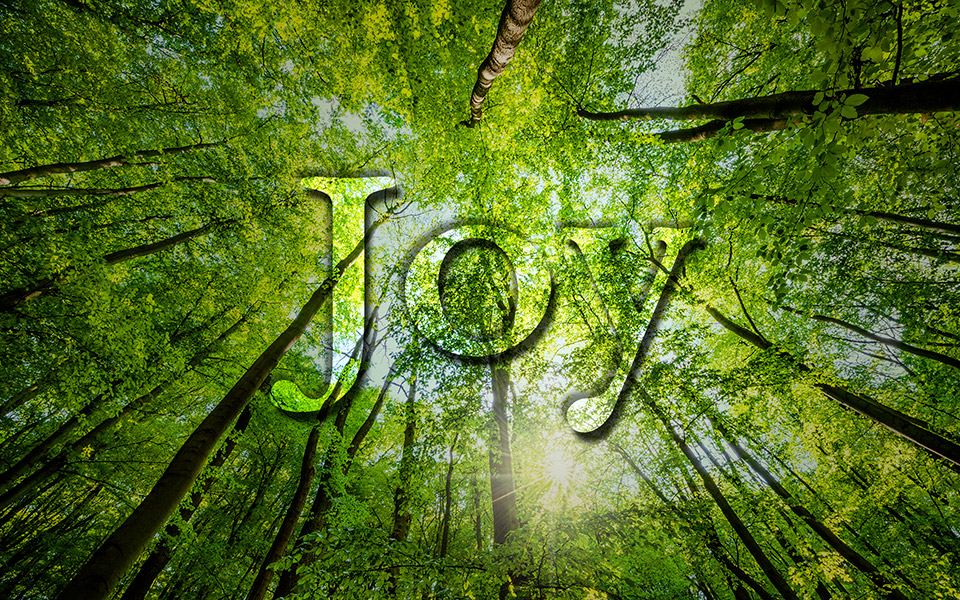 Where There's Life, There's Hope
{Acting Coach and Speaker}
Fortunate to survive a life-changing car crash years ago, Jon ultimately refused to let this event dictate his life and define him. Through love, hard work, and perseverance, he has found opportunity and beauty in his loss, and through his example he hopes to provide inspiration and motivation to those in need.
Upon graduating from Northeastern University with an Economics degree and a newfound passion for theater and acting, Jon was involved in a car crash resulting in multiple fractures to both legs, a fractured skull and Traumatic Brain Injury, and eventual amputation of his left leg above the knee. An athlete and former goalkeeper for Northeastern's soccer team, he was fortunate to survive. However, he faced a very difficult recovery and struggled both physically and emotionally.
---
---
---
With outstanding medical care and immeasurable amounts of love and support from family and friends, Jon endured this difficult transition and learned to walk again. Determined, he decided to continue to follow his passion to act and attended Eugene O'Neill's National Theater Institute, The British American Drama Academy in Oxford, UK, and trained for two years with acclaimed film coach John Lehne at The Victory Theater in Burbank, CA. As an actor he's had roles in theater, network television, and feature films.
To learn more about Jon's journey and to inquire about his services, please visit contact page.